Anlaierh company Ltd
Alnaierh Company limited
Infinite Creativity
Anlaierh company Ltd
Alnaierh Company Limited
Clear vision
Anlaierh company Ltd
--
--
Anlaierh company Ltd
--
--
Start your success story with us
We are a Saudi company that offers you integrated solutions in designing and integrating multimedia systems and advanced technical facilities to meet all the needs of customers in the government and private sectors by providing a full range of our main departments (electronic systems and communications infrastructure department - smart screens supply and sale department - screen systems department Advertising and guidance - Programs and Solutions Section - Maintenance and Technical Support Section) that extends from project concept and planning to implementation, training and operational support.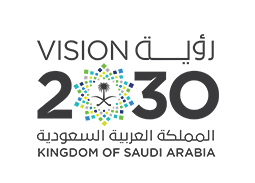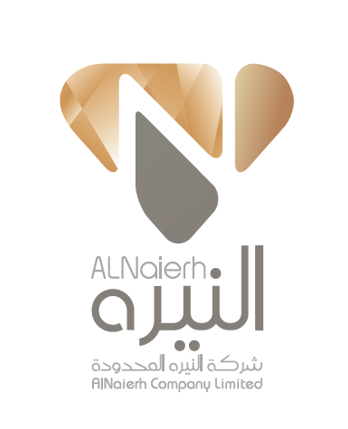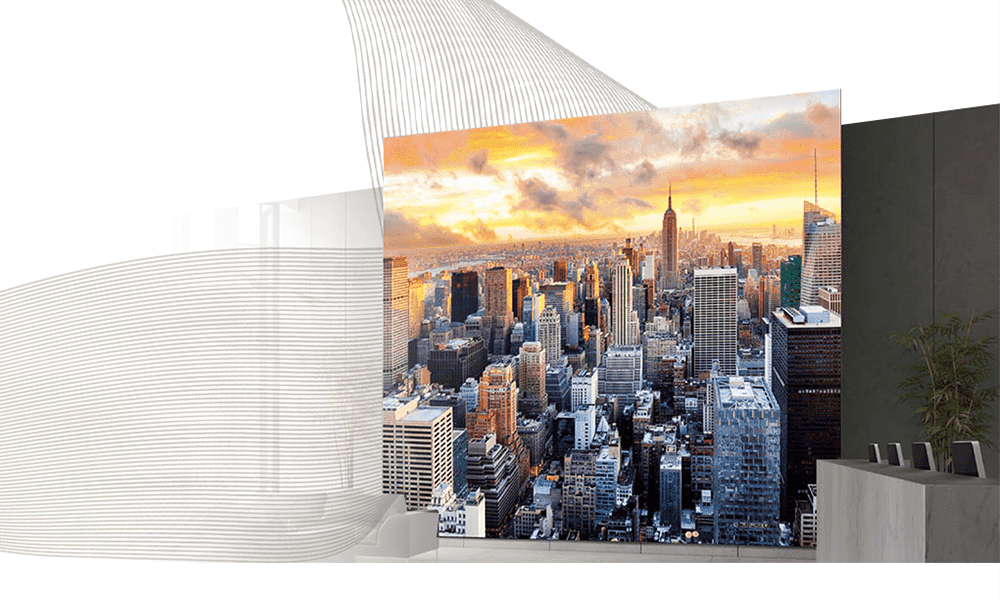 Our Vision
We transform products into solutions through the integration of our bright minds team, and to be one of the technology pioneers in the world starting from the Kingdom of Saudi Arabia and all over the world.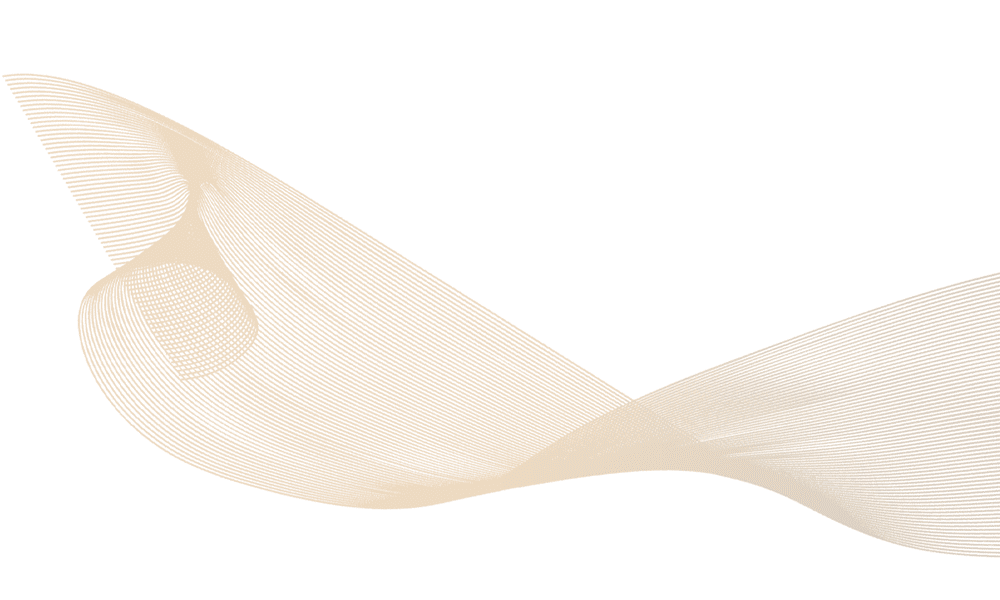 Our Mission
We work to provide the best and most accurate solutions
Our Value
تقديم الحلول المبتكرة والدعم المستمر للقطاعات الحكومية والخاصة لانجاح رؤيتهم في متطلبات عصرنا لتكون فريدة في فكرتها إبداعية في أدائها .

SAMSUNG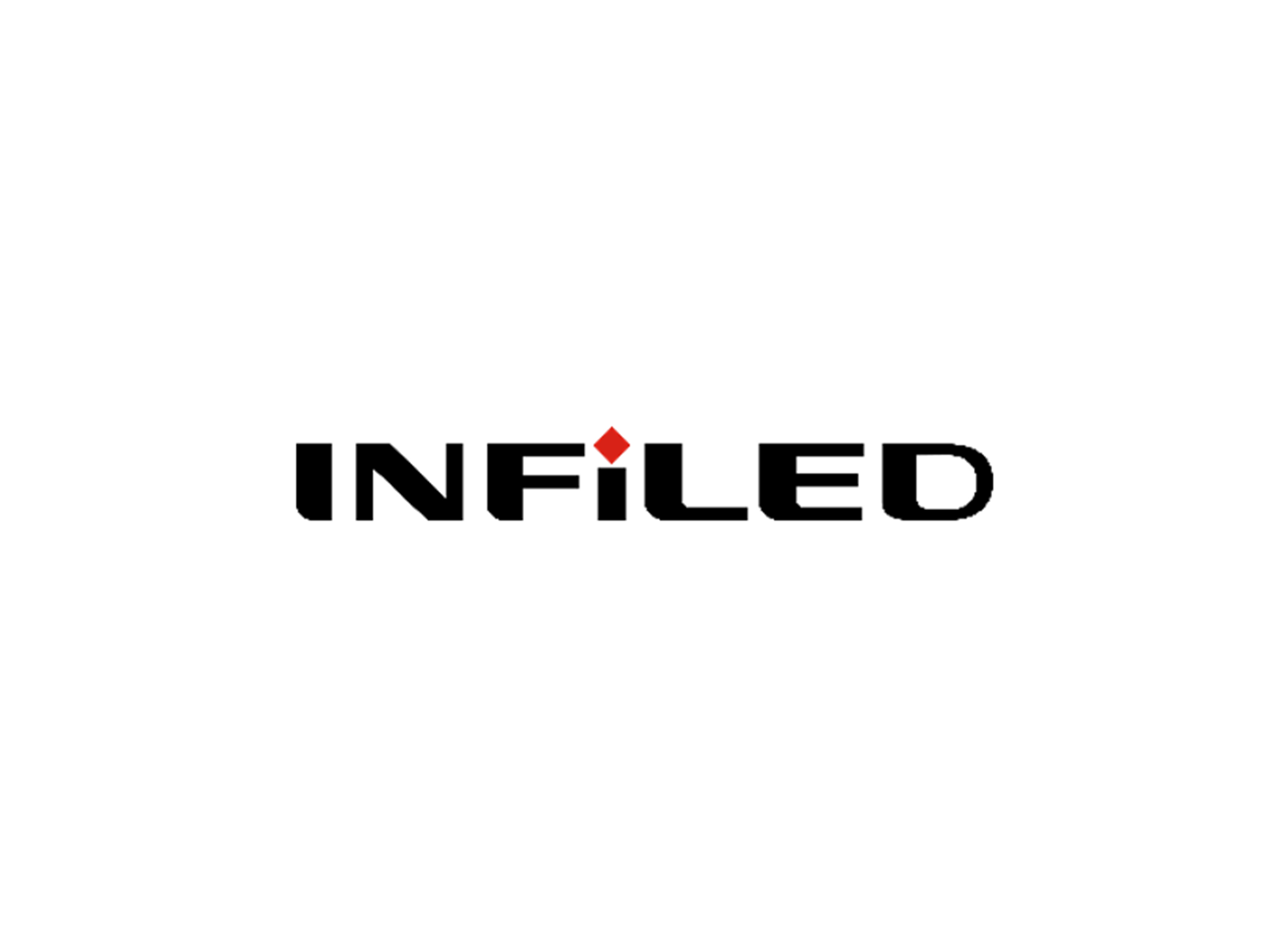 INFILED

MAXHUB